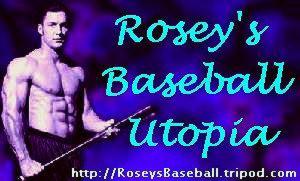 Page modified -- April 26, 2002:
An update; Baseball Tonight Still Images of 2003.
I have lost track of a lot of files I stored doG knows where, so let me take my time, thanks.
I had taped and vid-captured "SABRINA, THE TEENAGE WITCH" episode #14 this past December 16th, which the fine specimen by the name of Brady Anderson appeared! Will put it up later, whenever it'll be.
Forgot to say, we went to Mariner's Fanfest this past winter which I had filmed. For autograph sessions. Will make a page out of it soon, with film-captured pictures and few video clips!